Specialists in:
Business Valuation and Related Financial Consulting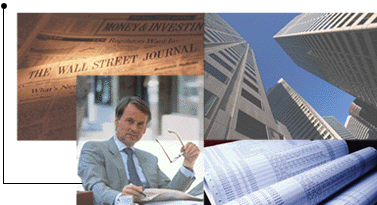 The professionals at Gordon Associates have performed over 5,000 business valuations and related engagements in an extremely wide range of industries. We have worked with start-ups and with companies whose annual sales exceed $15.0 billion. This broad experience has given us insight into virtually every type of business. It has also taught us to approach every assignment with a fresh perspective. Our solutions are not off-the-shelf; they are tailor-made to fit each client's specific needs.
A wide range of important business and personal situations require having a definitive evaluation of what your company is worth. These include meeting estate, gift or income tax requirements (including deferred compensation under Section 409A), financial reporting requirements (SFAS 123R), determining goodwill and goodwill impairment (SFAS 141 and SFAS 142), selling or merging your business, establishing employee stock ownership or incentive stock option plans, or reaching a litigation settlement.

Our staff members work in teams based on a particular assignment's scope and required timeframe. Each team member is involved in the process from start to finish. This approach enables us to produce a final integrated report that reflects the extensive experience and individual insights of all staff members.

We invite you to explore our web site to learn more about us and the services we offer. Email Gordon Associates, Inc.
---

---
All Contents copyright Gordon Associates, 2001.